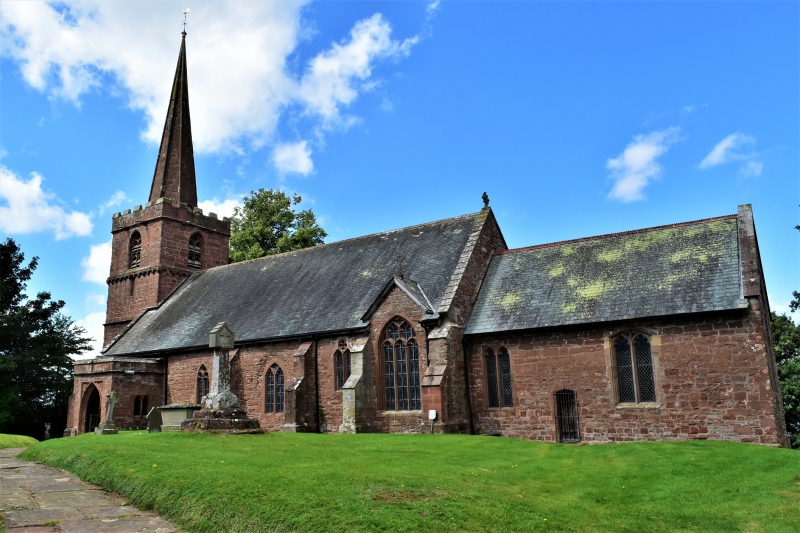 The historic church of St John the Baptist sits high on a plateau within a meandering loop of the River Wye, and opposite the Kings Caple Tump, the remains of an early castle built after the Norman invasion in 1066.
The church is built of local red sandstone. The oldest parts of the church, the nave and chancel, were built in the 13th-century, with the tower added later in the 15th-century.
Worship takes place on the 1st, 3rd and 4th Sundays of each month, with additional 'special' services throughout the year. You can find out more about our regular services here, and all our events on our Facebook page . A short visitors' guide can be downloaded.
St John the Baptist is well situated if you are a rider or a stride; a place to stop, enjoy a cool drink and rest before continuing your journey!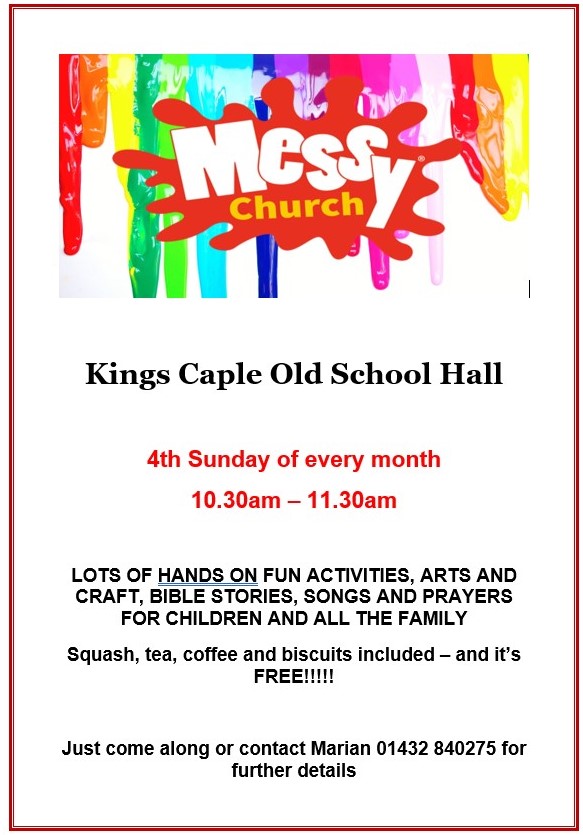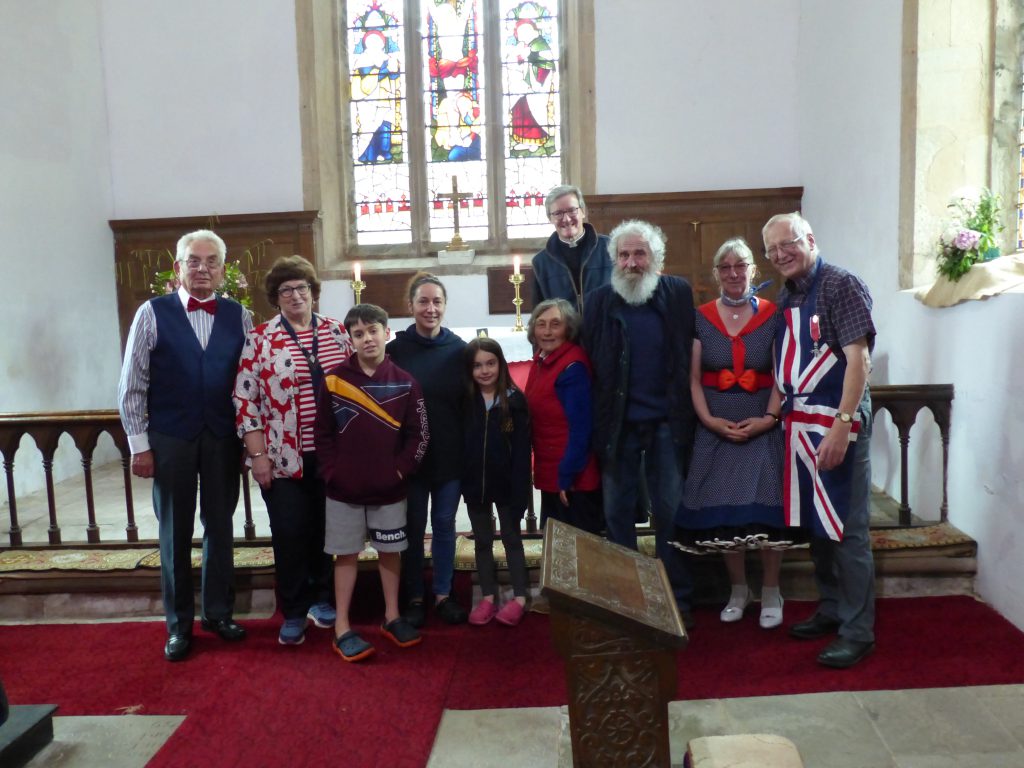 Churchwarden:
Marian Everitt (01432 840275)
Safeguarding Officer:
Christine Brandram-Jones phil.brandram-jones@outlook.com 01432 840284
Location:
St John the Baptist's Church,
Caple Road,
Kings Caple,
Herefordshire,
HR1 4TX