Welcome to the StowCaple group of Churches
Located in around twenty square miles of natural outstanding beauty, along the Wye Valley in Herefordshire are our seven rural churches.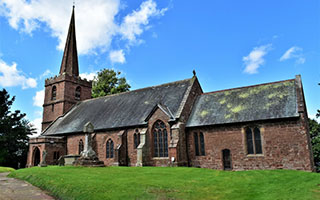 There are seven beautiful rural churches within the StowCaple group – find out more about each of them and who to contact.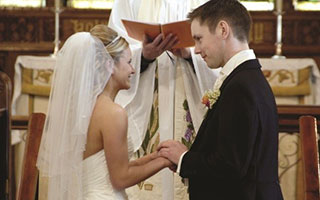 We are with you every step of the way through life's journey – from baptisms to weddings and blessings, funerals and memorials.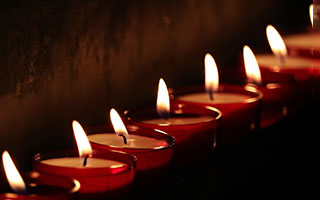 If you have enjoyed and benefited from our churches, and are willing to make a donation towards our work, we would be most grateful.
There are normally regular Sunday services in all our churches – please see our current Pew Sheet (click here) for the latest information on service details.
Normally, our churches are normally open from 10 am until approximately 4 pm each day. You are very welcome to visit them, to wander around, pray, or just sit and soak up the quiet as you let the story of these ancient buildings bring you peace.
Belief in God as Father, Son and Holy Spirit is at the heart of our faith. Christians believe that Jesus is God's Son. Jesus reveals to us that God is our Father, and that God is available to us through the Holy Spirit. You can find out more about what this means on the Church of England website.