We are endeavouring to become a different sort of church, as we face these challenging times together. Our website contains a variety of resources to help support you. It will contain recorded reflections, services and also information about all we are doing.
We also want to provide practical care and support for those vulnerable within our community during the time. Please do contact either of your clergy we can help or support you in any way.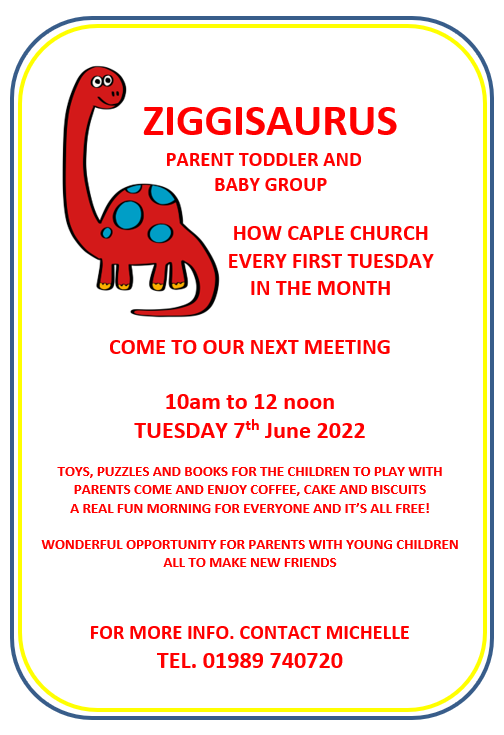 Deanery News – click here for the latest news on the Ross & Archenfield Deanery Facebook page.

Diocese News – click here to see this week's news from Hereford Diocese, and here to read the latest version of Inspire! magazine.
Periscope is digital! – as it is no longer possible for this to be posted out the e-magazine is available to download here.