Confirmation Service at St Mary's, Foy – July 2021.
Bishop of Hereford, Bishop Richard Jackson & Rector of StowCaple Benefice, Rev'd Crispin Pemberton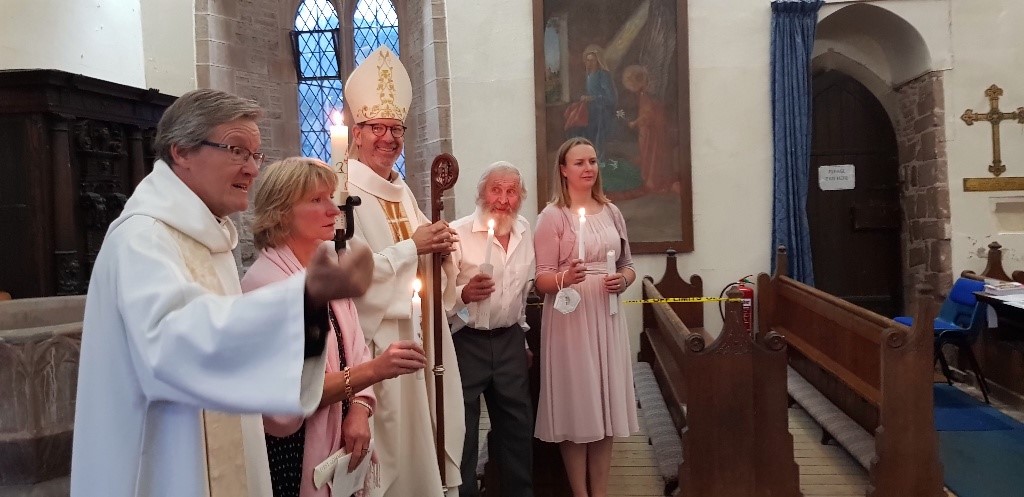 Harvest Service at St Peter's, Peterstow – September 2021: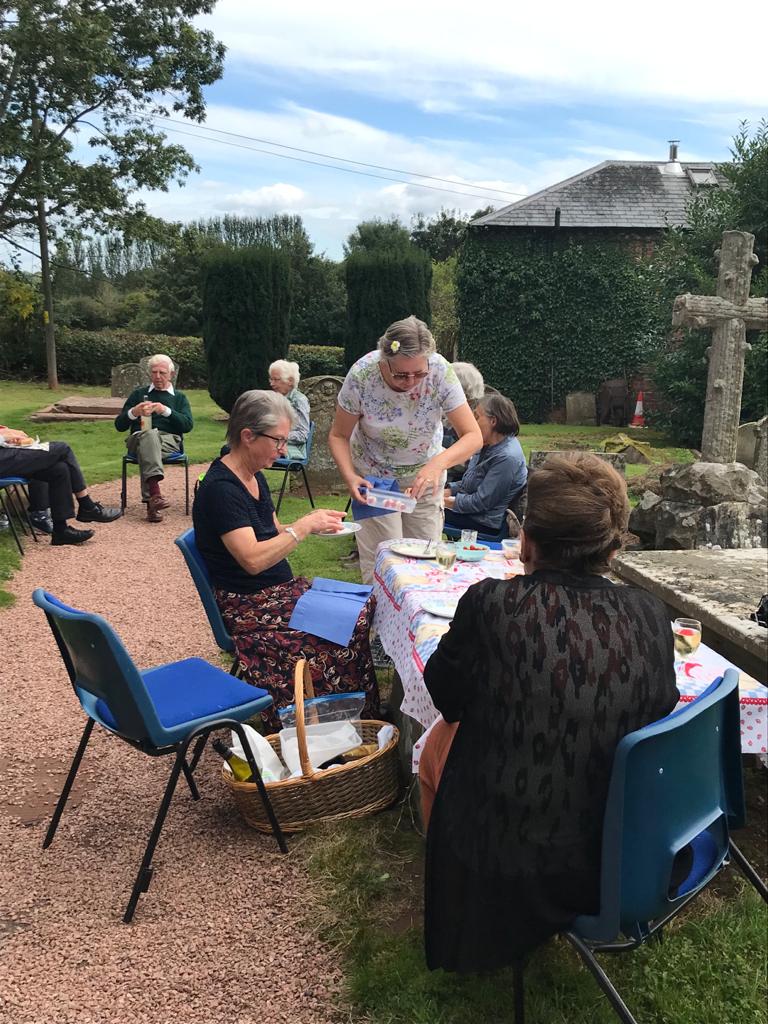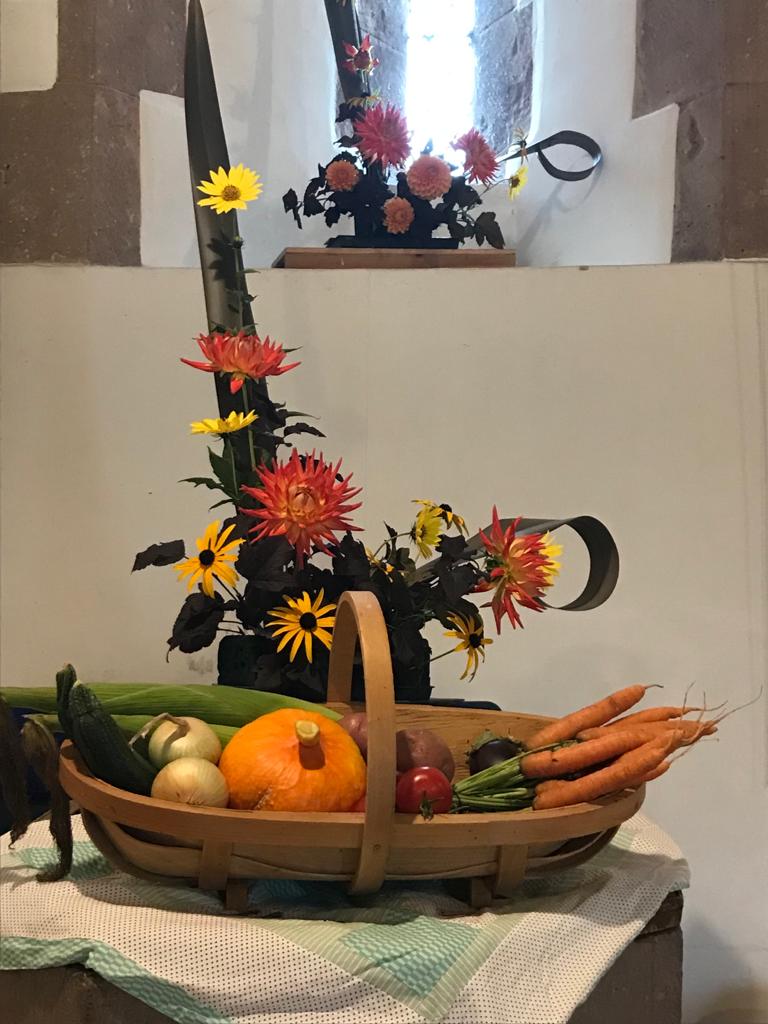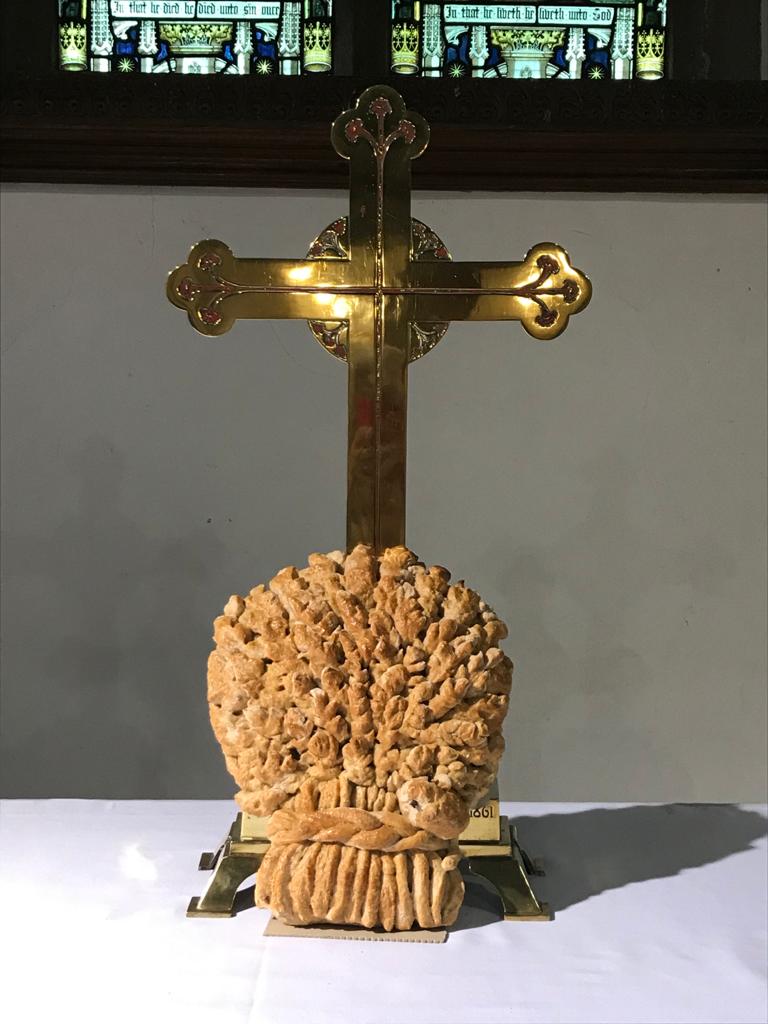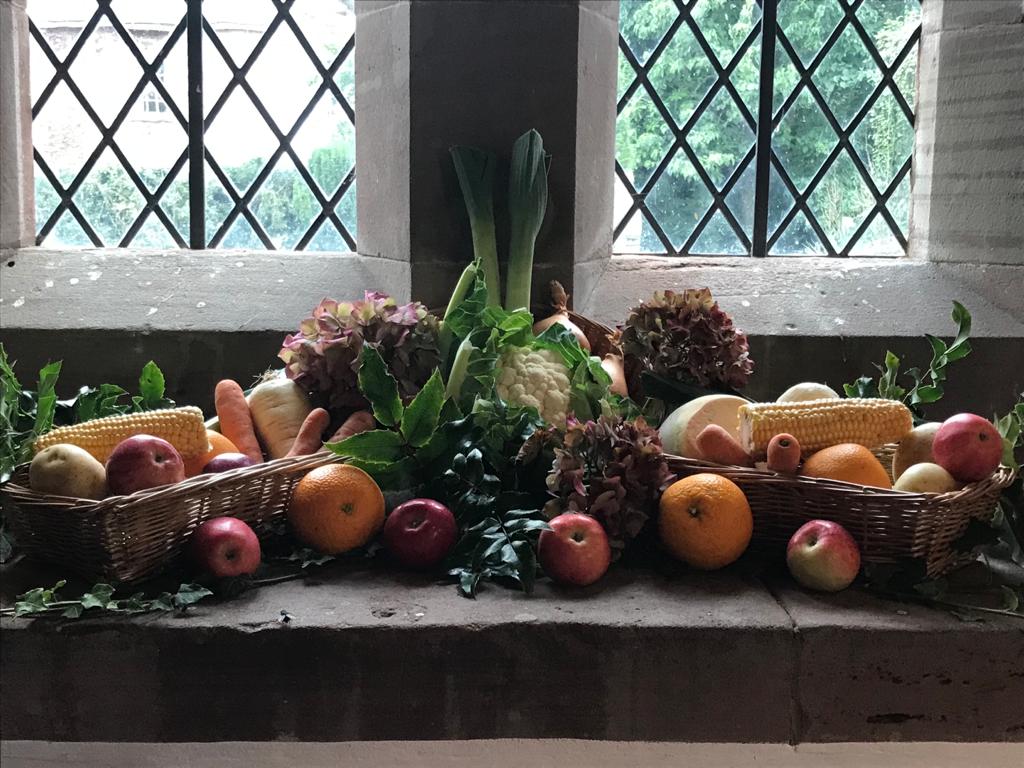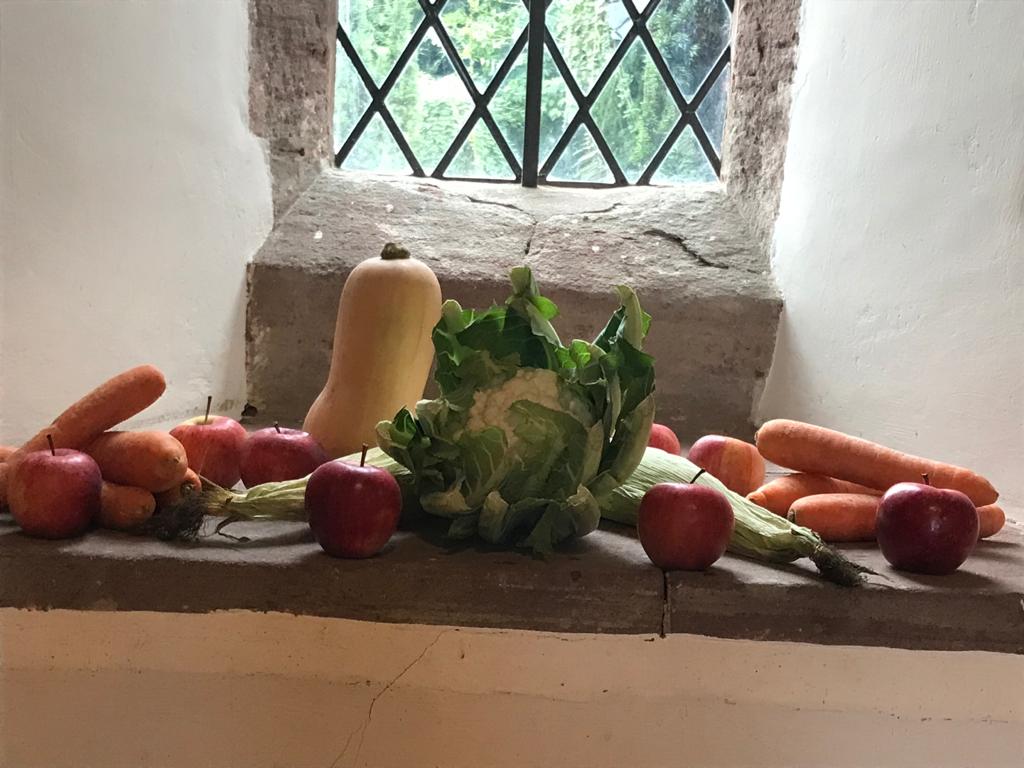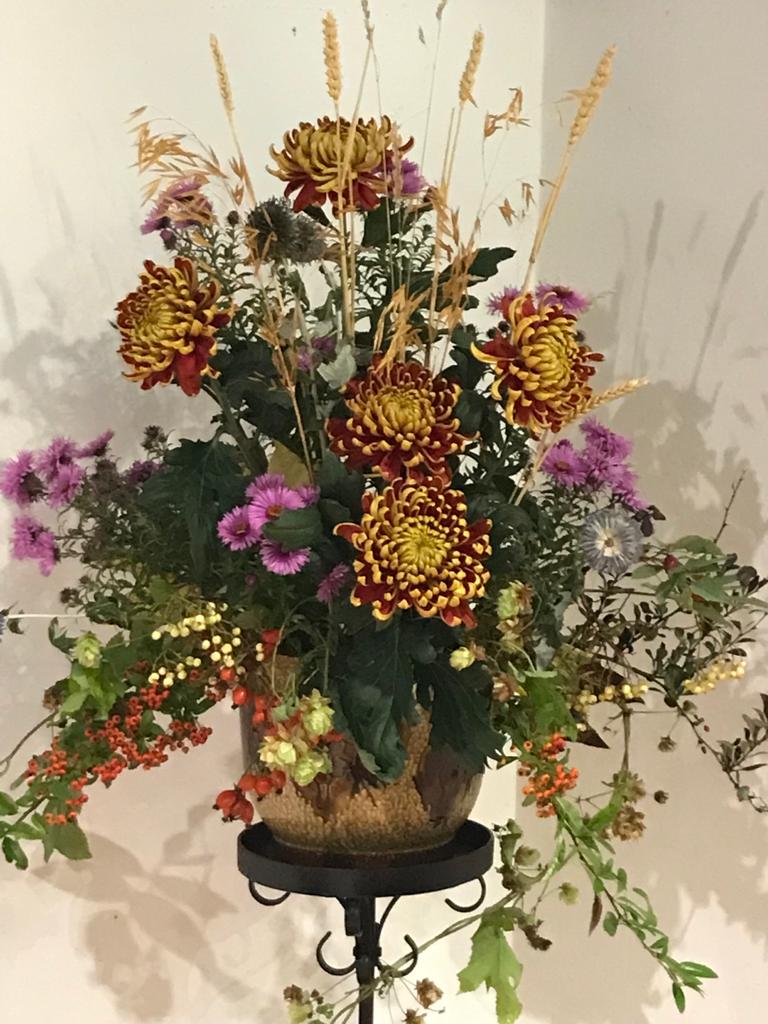 Over 750 people joined us for our various carol, christingle, crib and mid-night mass services across our 7 churches during December 2019. During this time we took collections, at some of our services, for around £1,000 towards local charitable organisations; thank you for your support!
To download a few of the photos that we took this Christmas click here.